THE ORIENTALIST
The Orientalist is a fine art photography project exploring the presence of Middle Eastern dance, music and art in the West through creative photography. The series is inspired by Orientalist paintings from the 18th and 19th century, featuring contemporary dancers and musicians who are influenced by Middle Eastern culture. The images were created on locations in 6 countries across 3 continents and they aim to be a celebration of the exchange of cultures and an exploration of the interconnectedness of our world.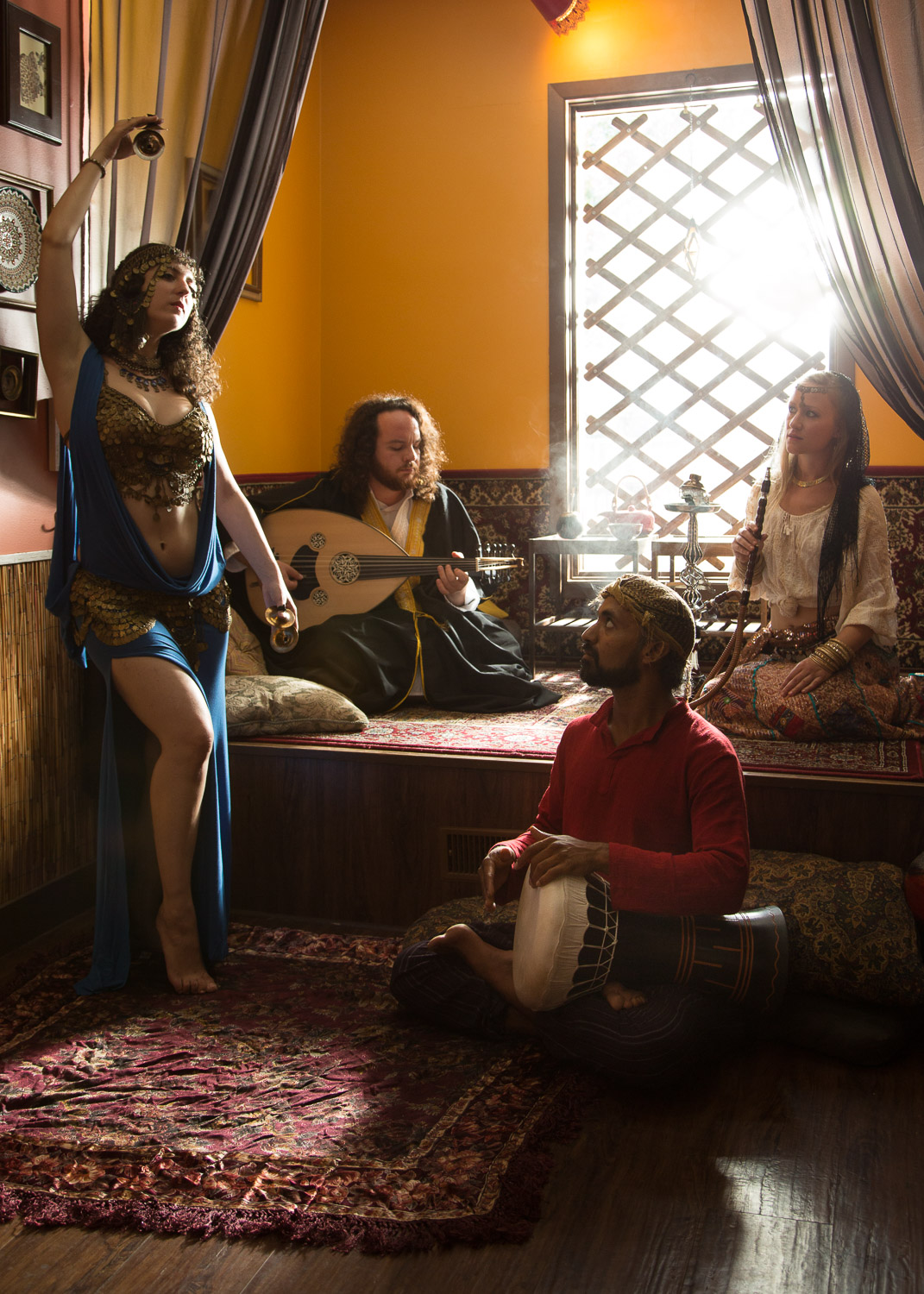 I did a number of what I call 'character studies', which are individual portraits of the dancers and musicians featured in the main photographs.
Here you will find behind-the-scenes images, texts and sketches chronicling the process of creating the series.
Pedro Bonatto is a Brazilian-born fine art and commercial photographer based in Toronto, Canada. He is also a percussionist, specializing in Middle Eastern music, playing derbake (doumbek), dahola and riq.
Here you will find a list of the artists and institutions involved in The Orientalist project so far. It features dancers and musicians from dozens of countries, photographed in locations in 6 countries over 3 continents.